Kingdom Quest Podcast Host:

Ray Guinn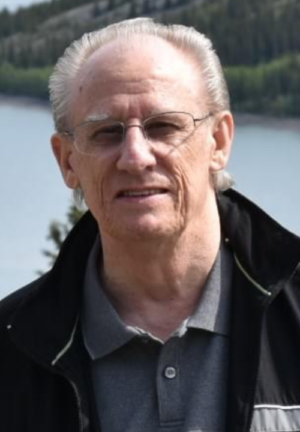 Ray was born in Houston, Texas. At the age of seven he moved to Waco,Texas. He attended Baylor University where he earned his B. A. in Religion. Following his graduation from Baylor, Ray attended Southwestern Baptist Theological Seminary receiving a Master of Divinity degree.
Following his graduation from Seminary, Ray entered into full time ministry. He was the pastor of several churches, in Houston, Fort Worth, and Lufkin. He also served one year as a Bible college instructor at Southwestern Assemblies Bible College.
During his many years of full time ministry, he has served in various denominational positions with the Assemblies of God. During his time in ministry as a pastor, he has traveled seven times in short missions trips to India. He traveled extensively in India. He has traveled to Varanasi in Uttar Pradesh, in the northern part of India, to New Delhi in central India, and has ministered in south India in the city of Thrissur.  During his times of ministry in India he preached to thousands in crusades, conducted several leadership training seminars and planted a number of churches.
He and his wife, Melinda, live in Houston, Texas.