Kingdom Quest Podcast Host: Tom Alford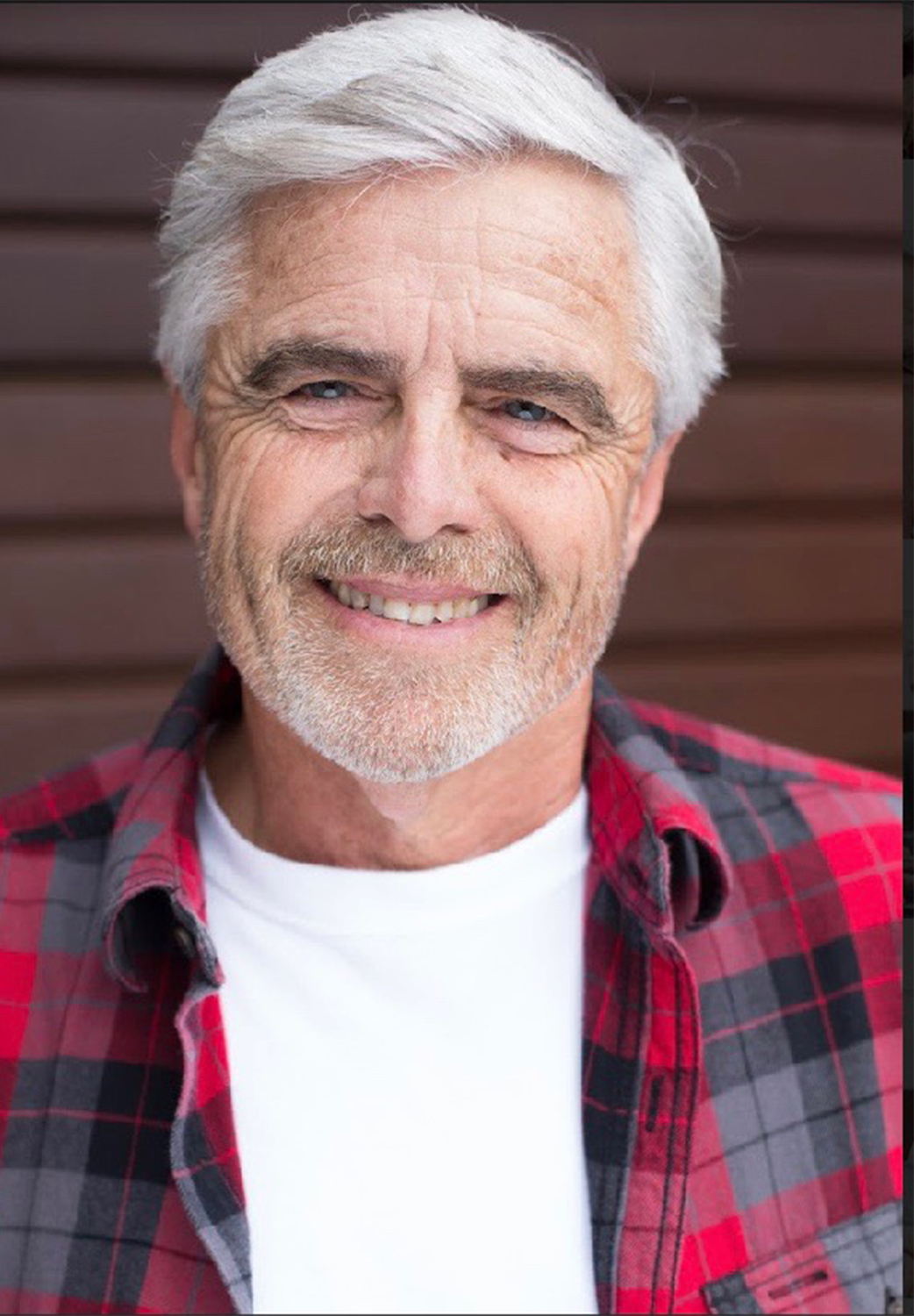 Tom was born in northeast Alabama where he finished his early education. He graduated from Samford University with a B.A. in Religion. Tom also earned a Master of Divinity Degree from Southwestern Baptist Theological Seminary in Fort Worth, Texas. Most of his ministry was in Texas, where he served for 21 years in pastoral ministries.
Over the past 20 years, Tom has worked in men's ministries like Legacy Outfitters and has also served as a hospice chaplain in the Texas hill country.
Tom and his wife Sandy, live in Wimberley,Texas, have an interior design business, "Bloomstreet Designs". Although not a designer, he stays busy doing most of the installations.
Tom is also involved in writing, speaking and teaching on various Christian topics. His hope is that the body of Christ might rediscover and gain insight into the realities of the Kingdom of God.